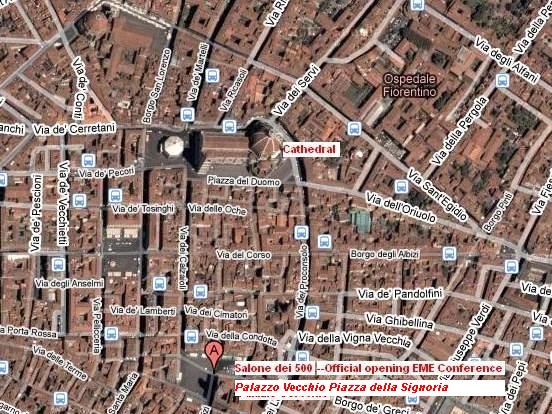 Conference Place - Auditorium Building Telecom Italia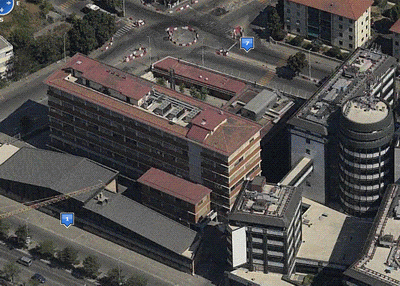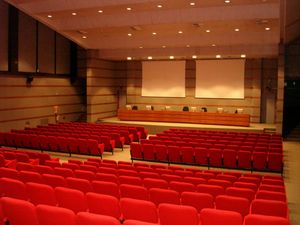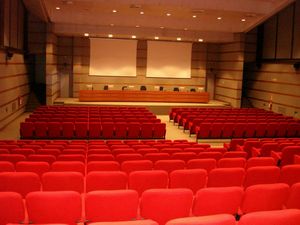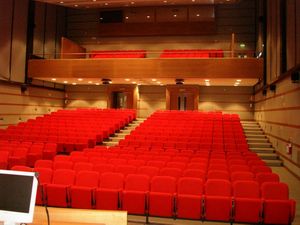 Auditorium Telecom Building - Viale Guidoni, 40/A - 50127 Firenze - DISTANCES: Motorway Exit Firenze Nord (Florence-North) 2 Km. At the end of beltline you enter Viale Guidoni.
The Auditorium is located across the construction area also called ex FIAT area. There is ample possibility of finding parking spaces.
Connection to Florence Main Railroad Station (Santa Maria Novella): Bus number 23. Riding time: 10 to 15 minutes
Bus number 57 - Santa Maria Novella Railroad Station, same stop of Bus number 22 who takes you to main office of the "Regione Toscana".
Legenda: Pin 1: Auditorium Entrance - Pin 7: Bus Arrival

Click here to see Hotel Map with Live Search Map

Click here to see Hotel Map with Google Maps